Grandchildren's Camp
Home Page
---
The Place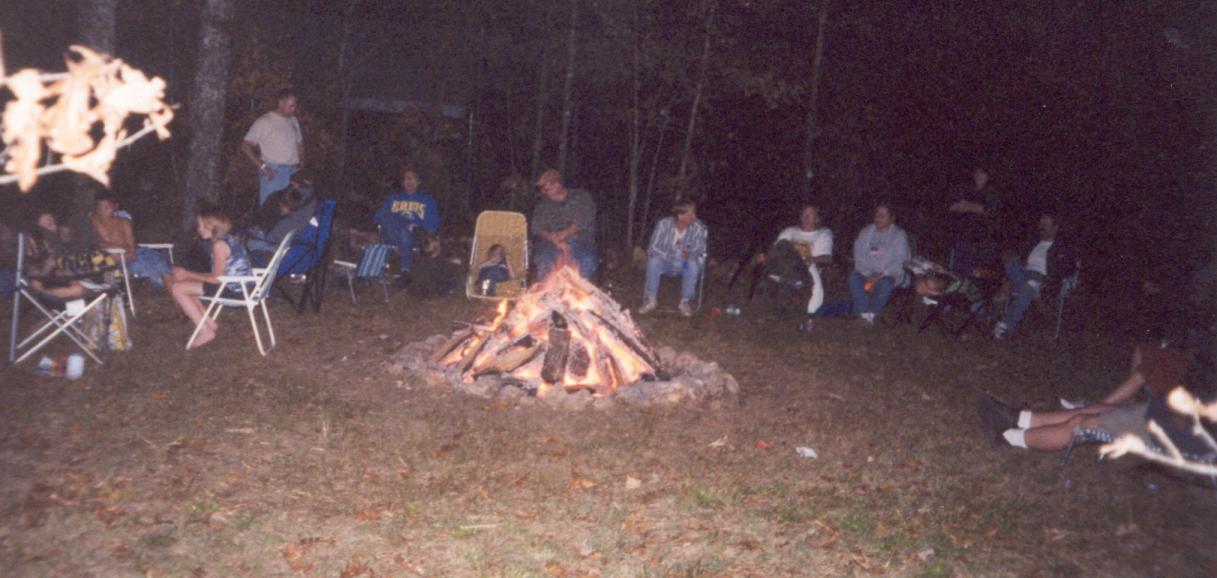 The Grandchildren's Camp is located in the Ozarks region of Missouri, adjacent to the boundary of the Eleven Point River National Scenic River corridor. The original 40 acres is bounded on the north and east by National Forest/National Scenic River corridor, with private land on the south and west sides. It is about a 10-15 minute hike from the campground area to the river. This land was timbered in approximately 1980, but not very heavily in most areas. There is a small spring and a couple of small glades. The forest is almost all oak/hickory with one stand of short leaf pine planted in 1990 and 1991.
Over the years we have made a campground at the original location. It consists of about a dozen level and smooth tent sites scattered in the woods, one tipi site, a sweat lodge, a ceremonial fire circle, a tarp covered picnic shelter, and an outhouse.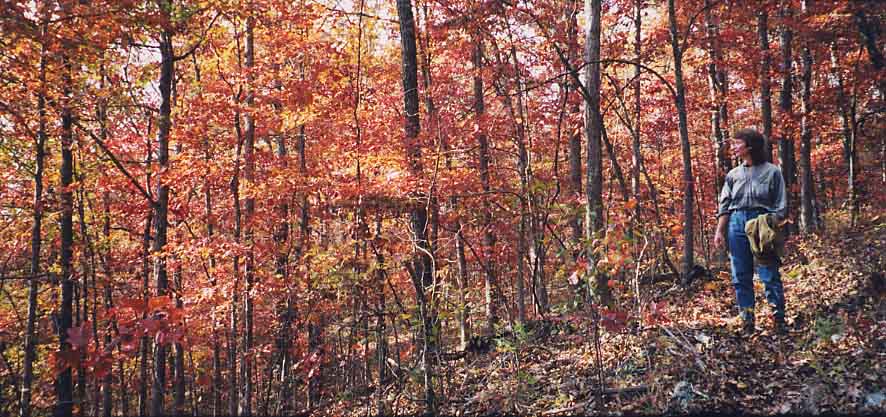 The remainder of the land begins ¼ mile west of the original 40 acres and is connected by gravel road. There are an additional 300+ acres, 5 that are field, and 6 that are hayfield, with the remainder being forest. About 150 acres of the forest were very heavily timbered the late 1990's. There are some nice, but overcrowded stands of short leaf pine that were probably planted in the 1960's. There are five small ponds, one of which dries out during dry weather, three that are reliable watering holes, and one which is big enough to support fish.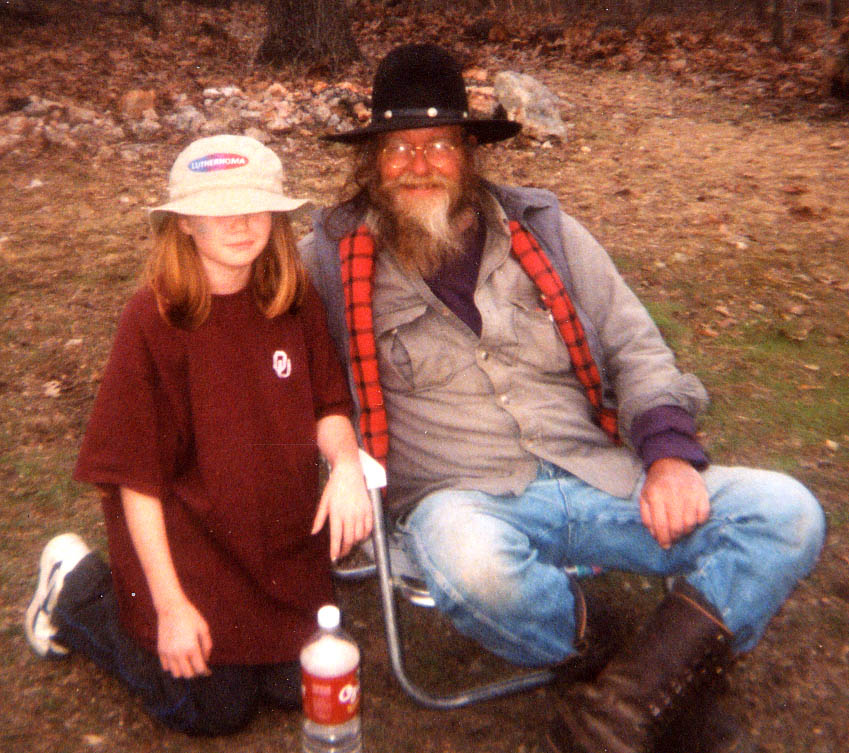 The Vision
The Grandchildren's Camp is more than just a place, it is a part of a vision. Perhaps the page in the Vision section will help explain.